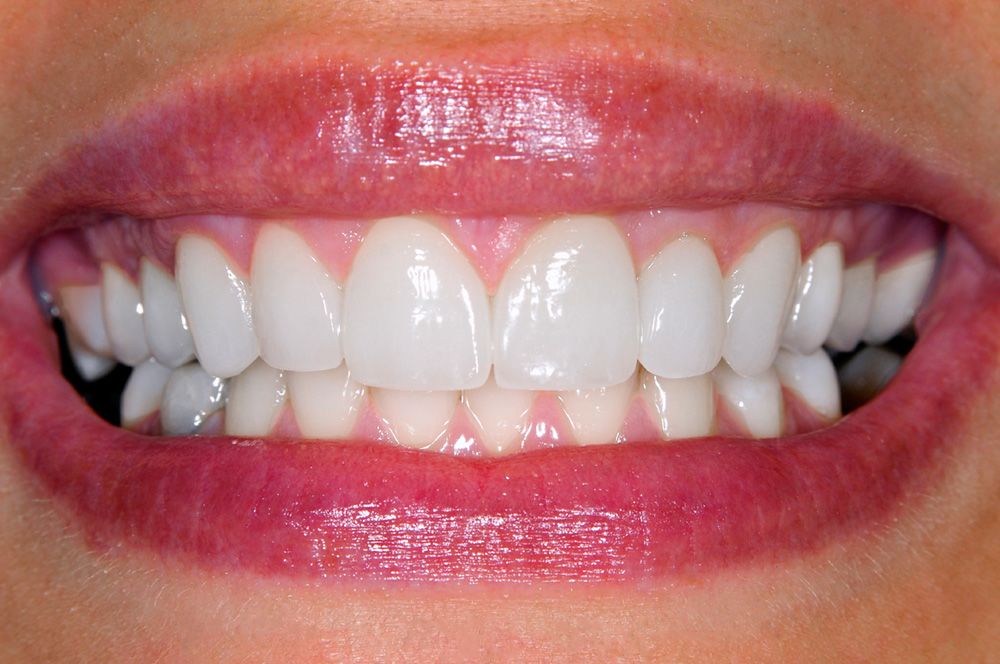 Whether a person is talking, eating, laughing, or smiling, they are putting their teeth on display to those around them. When a person is self-conscious about the appearance of the smile, it can make these simple social interactions feel extremely uncomfortable. Although it may be easy to hide cosmetic flaws on the back teeth, those that affect the front teeth are virtually impossible to hide. This is the case with gapped teeth, which nearly always affect the top, center teeth. Cosmetic dentistry treatments enhance the beauty of the smile to boost patients' confidence and leave them feeling more secure when showing off their teeth. Dr. Timothy Sluser offers treatment for gapped teeth at his Pittsburgh, PA dental practice to help his patients achieve the attractive smile they've always wanted.
Dental Bonding
Dental bonding is one of the quickest and most affordable treatments for gapped teeth. During this procedure, a tooth-colored composite is applied to the teeth directly adjacent to the gap. This material is shaped so that it fills in the gap between the teeth, while giving the appearance of two natural teeth that are correctly spaced. Once the ideal appearance is achieved, a special light is used to harden the composite so that it bonds to the teeth and strengthens to the point that it can withstand regular biting and chewing. Dental bonding will wear out over time, but, with proper care, patients should be able to benefit from the results of treatment for at least five years.
Porcelain Veneers
Porcelain veneers are another popular cosmetic dentistry treatment that can effectively address the appearance of gapped teeth. Veneers are extremely thin porcelain fabrications that sit over the facial surface of the teeth. Porcelain veneers mimic the way the natural teeth reflect light, so patients can improve the smile while maintaining its natural appearance. Porcelain veneers can completely transform the smile in a matter of two dental appointments (a first appointment for design and preparation and a second for applications). Although porcelain veneers are more costly than dental bonding, they are durable enough to last for ten years or more, and they are also able to conceal a multitude of cosmetic blemishes, including discoloration, stains, chips, cracks, or misaligned teeth.
Invisalign®
Many patients who have gapped teeth have a perfectly straight and even smile otherwise. However, there are patients who have gapped teeth due to other problems with the alignment of the teeth. In cases where malocclusion problems are severe, teeth straightening treatment is the best way to close gaps between teeth and improve the patient's overall bite. Dr. Sluser offers Invisalign® to those in need of orthodontic treatment. Invisalign® straightens the teeth and improves spacing by progressing patients through a series of aligners. These aligners are clear plastic that fit more comfortably than traditional braces and do not require the use of any metal brackets or wires. Invisalign® allows patients to treat gapped teeth and straighten the smile discreetly and conveniently.
Contact Us
Dr. Timothy Sluser offers a number of cosmetic dentistry treatments that allow patients to address cosmetic blemishes in order to enhance the beauty of their smile. If you want to feel more confident showing off your smile, contact us to learn more about these beneficial dental treatments.