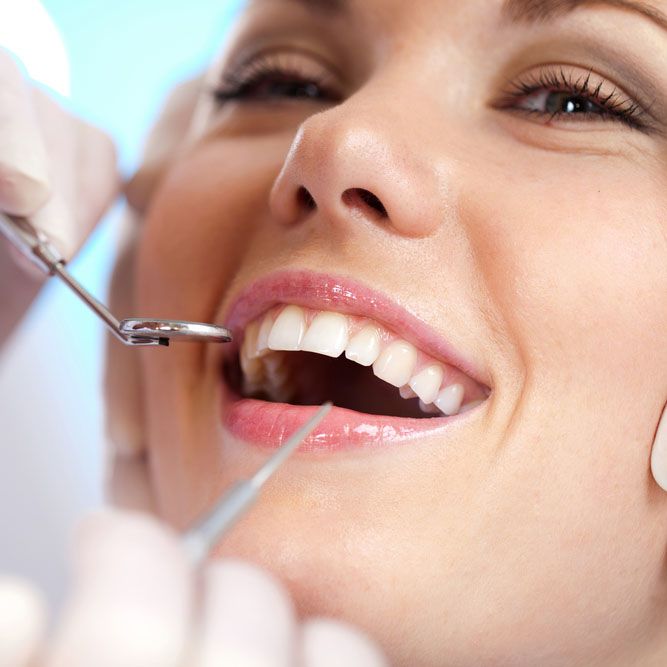 Here at Four Seasons Dental, we take great pride in helping the people of the greater Pittsburgh area have the healthiest and most beautiful smiles possible. This often involves the use of advanced restorative dentistry treatments, which are designed to restore overall wellness.
When a tooth is seriously chipped or cracked, the best option is sometimes the use of an onlay or onlay. Let's go over the basics of inlays and onlays right now.
About Inlays and Onlays
Inlays and onlays are types of dental restorations that are ideal for major cases of tooth decay and tooth damage. With inlays and onlays in place, your dentist can help restore the overall structure of a tooth that is serious compromised by damage. Inlays and onlays are able to restore large portions of the tooth structure, including the cusps (biting surfaces).
How Inlays and Onlays Compare to Other Dental Restorations
When compared to dental fillings and dental crowns, inlays and onlays fall somewhere in the middle. Inlays and onlays are able to address more substantial kinds of tooth damage than a standard filling, but will not restore as much tooth structure as a dental crown.
Ideal Candidates for Inlays and Onlays
The best candidates for inlays and onlays are people who have experienced a significant amount of tooth damage or tooth decay that affects their overall dental wellness. They should have enough healthy tooth structure remaining for the inlay and onlay to be supported properly.
Metal vs. Tooth-Colored Restorations
Inlays and onlays come in both tooth-colored form and metal form. The tooth-colored inlays and onlays are typically ideal for the most prominent teeth of your smile, while the metal inlays and onlays are generally more ideal for the molars and less prominent teeth. Sometime tooth-colored restorations may also be used for the back teeth.
During your consultation, you'll be able to find out which kinds of restorations would be most ideal for you and your needs.
The Procedure for Placing Inlays and Onlays
During the actual procedure to place these dental restorations, your dentist will first prep the tooth being restored. This will involve removing the compromised tooth structure while retaining as much healthy tooth structure as possible. An impression will then be taken from which the inlay or onlay will be crafted. The custom restoration can be adjusted to account for a number of factors.
Once the inlay/onlay is ready, it is checked for fit one last time before being adhered securely in place.
The Results of Getting Inlays and Onlays
Inlays and onlays help restore the overall strength and function of a seriously damaged tooth. Thanks to inlays and onlays, patients can eat their favorite foods again with pain and discomfort. Since these restorations come in tooth-colored form, patients will also often be able to smile with absolute confidence thanks to these tooth-colored restorations.
Contact Four Seasons Dental
To learn more about inlays and onlays and how they can help you have a healthy and beautiful smile, be sure to contact our family dental care center today. The team at Four Seasons Dental is here to help you have the healthiest and most beautiful smile possible.