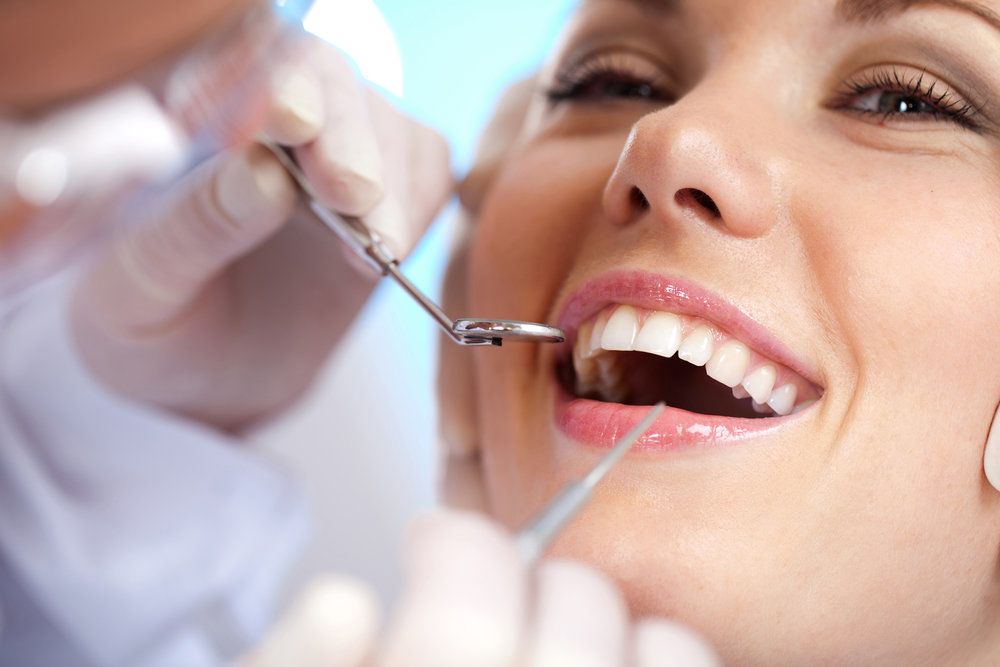 Dr. Timothy Sluser provides patients in and around the greater Pittsburgh area with excellent dental care treatment. This is rooted in comprehensive general dentistry services that enhance dental wellness, which means excellent dental care. The basis of good general dental care is routine dental cleanings, which we'd like to consider in greater detail right now.
Regular Dental Visits Cannot Be Taken for Granted
Even though these visits occur every six months, just visiting your dentist twice a year makes a crucial difference when it comes to overall health and wellness. Your dentist offers the kinds of services that cannot be provided at home. Even missing a single visit with your dentist can mean the difference between treatment for a minor dental health problem and the development of a minor issue into a major dental wellness concern.
Diagnostic Care Is Key for Prevention and Proper Treatment
During your dental visits, you will usually have an x-ray taken. These x-rays will provide a detailed look at the teeth, gums, and muscle and skeletal structures of the jaw joint. Using these images, your dentist will be able to diagnose current dental problems or identify issues that could become major problems down the road.
Routine Cleanings Get Those Hard-to-Reach Places
Routine dental cleanings are a common part of regular dental visits. This thorough flossing and polishing of the teeth means that hard-to-reach parts of the mouth can get the attention they need. A little bit of scraping can help get small deposits of plaque and tartar that your toothbrush may have missed as well.
Careful Checks of the Teeth and Gums
Once your teeth are fully cleaned, a thorough check of your teeth and gums will be performed. This will allow a dentist to check for problems with the teeth and gums, such as discolorations, lesions, swelling, and so forth. These close-up checks help in identifying potential issues with dental health and overall wellness.
Discussion of Various Dental Health Concerns
Some dental health issues cannot be fully identified through x-rays and close checks by a dentist alone. It's important that patients get into an open conversation with their dentist, bringing up any recurring problems or concerns that they have been facing. Any issues with clicking or popping in the jaw are worth discussing, for instance. The same goes for persistent dry mouth, bad breath, and other problems. These issues can be examined in more detail in case there's a serious health issue.
During this discussion, your dentist can also provide tips for at-home treatment and prevention that may prove invaluable to you and your needs.
Full Planning for Future Dental Treatments
If you require further dental treatments of any kind, these can be discussed and planned in full detail during the routine dental visit. This allows patients to ask questions and have their concerns addressed in full, which reduces anxiety and helps improve confidence in any treatments that are performed.
Schedule a Consultation at Four Seasons Dental
To schedule a visit to our practice for a routine dental visit or more advanced dental care treatments, contact our cosmetic and restorative dentistry center today. At Four Seasons Dental, we will help you have a healthy smile that's beautiful as well.